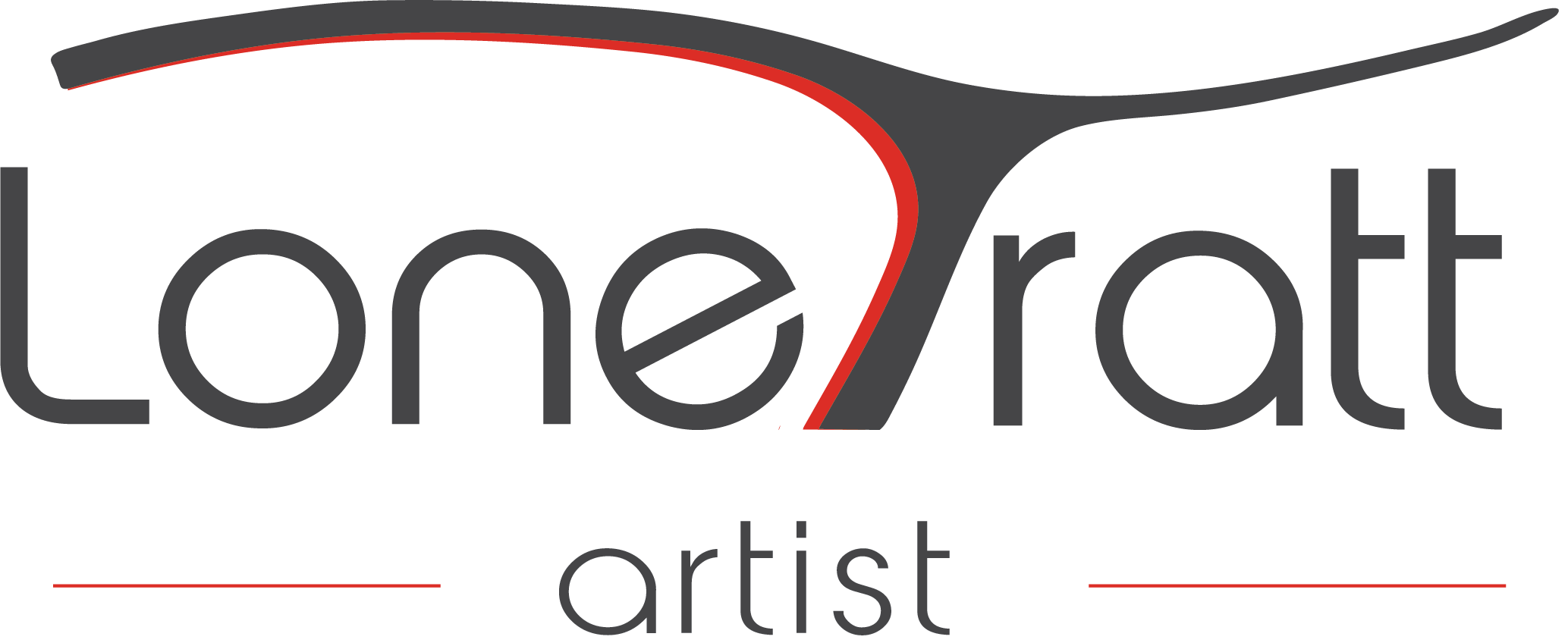 Artist  Printmaker  Painter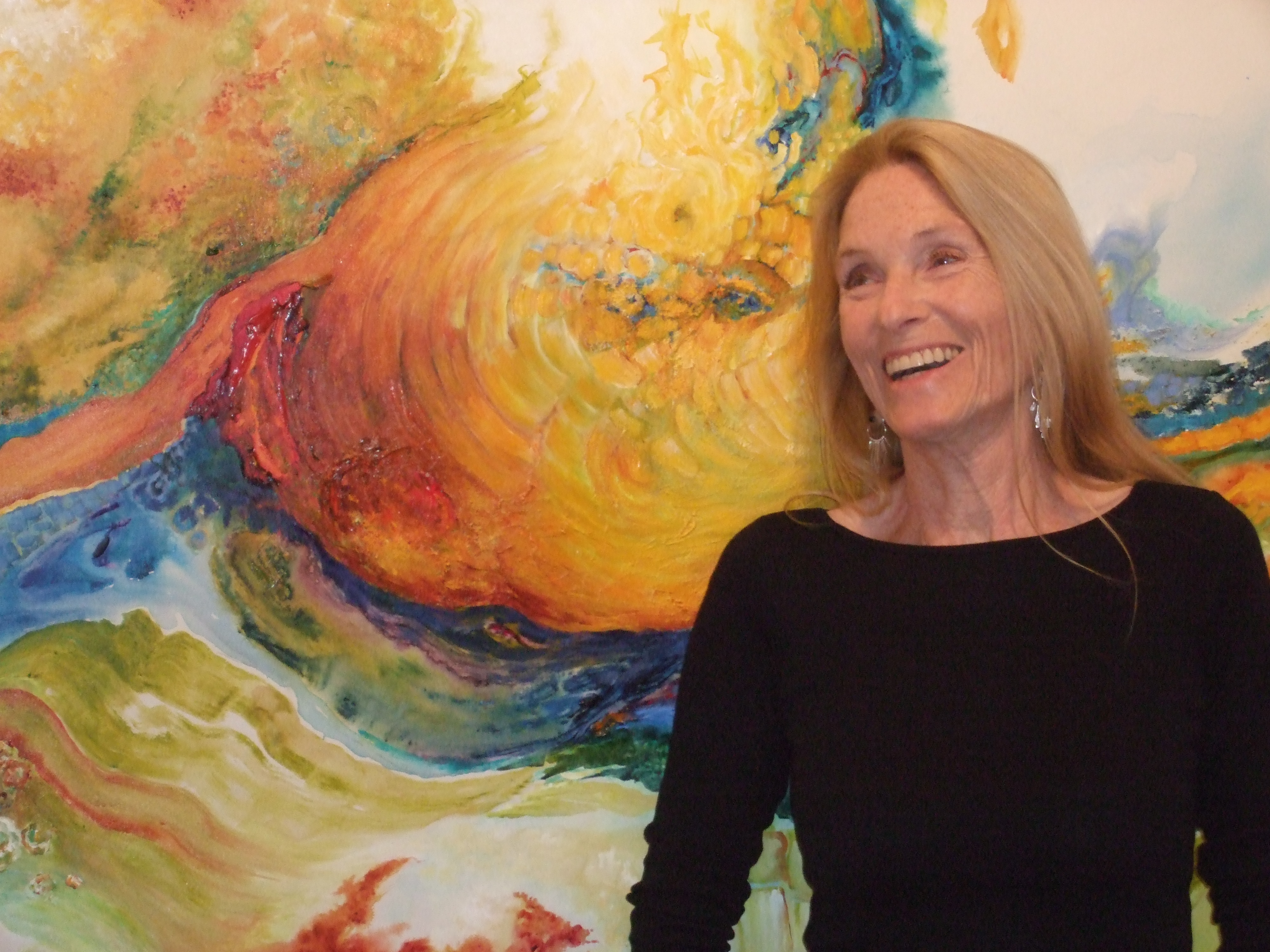 Lone has been creating work for decades, since her first expressions of interest as a young child. Art and creativity were often discussed around the dinner table, by a family blessed with artistic ability. She was fortunate to have an instructor that was able to help her discover and nurture the budding artist within. He created wonderful handmade books filled with his prints and full of character.
Her first formal training was in the European tradition, getting her Bachelor's in Fine Arts and furniture design. Since moving to Canada in her 20's she undertook further studies in drawing and painting and later on printmaking. She has mentored many a budding artist and printmaker. Tradition and family mean a great deal to Lone. Family is a thread that weaves its way through her work. Both daughters are print makers. Through the years, they have shown together.